Made. Known. Loved.
VFF Youth is currently meeting every Wednesday at 7pm at VFF Church!
Be sure to catch #MondayMotivations every Monday on Instagram.
Stay connected with us! Follow us on Instagram @vffyouth
Meet our Youth Pastor
Aylah Moraga joined the VFF team in 2019. She is passionate about the next generation & community! Aylah loves the beach, so invite her on a beach walk & get to know her!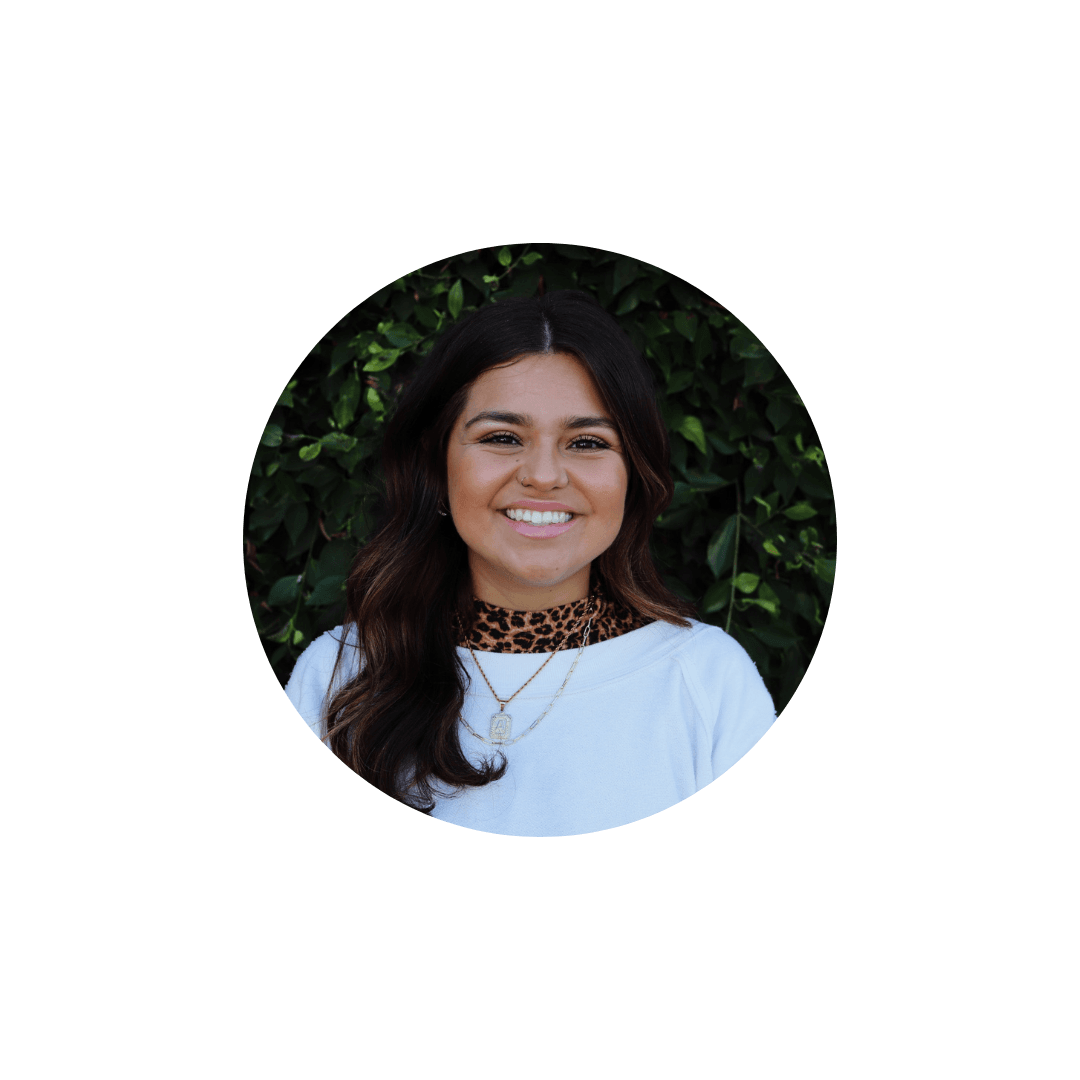 Got questions?
If you have any questions about VFF Youth or getting connected you can email aylah@vffchurch.com